visiting Hours
With effect from
31 May 2022
, the
special visiting arrangement
under the Emergency Response Level
implemented by the Hospital Authority (HA) has been extended to Pamela Youde Nethersole Eastern Hospital (PYNEH). Duration of each visit is
one hour
, by
one registered visitor
. Before visiting the hospital, please visit the
HA webpage
for the latest visiting requirements and arrangements.
Intensive care units, infectious disease/isolation wards and psychiatric units (expect Child and Adolescent Psychiatry Ward)are
excluded
under the current special visiting arrangement. The information of wards listed below is for reference only. The hospital would adjust the visiting arrangement according to operational need. Visitor should contact concerned ward for details.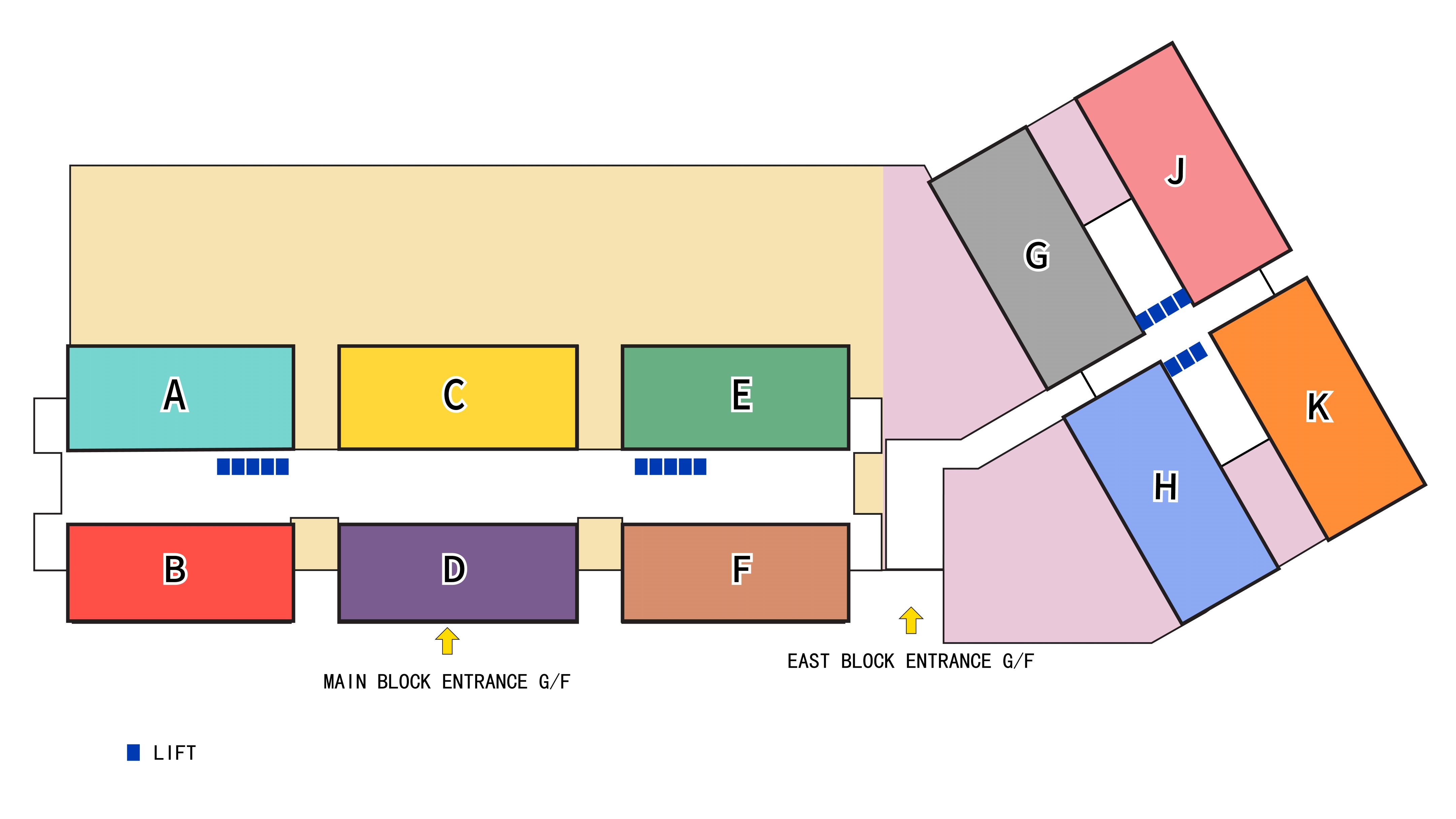 Location:
Main Block
Wards
Visiting Hours (scheduled visit only, one hour per each visit)
A4 Medical Ward
5:00pm – 6:00pm
A5 Male Medical Ward
5:00pm – 6:00pm
A6 Paediatric and Adolescent Medicine Ward / Paediatric Surgical Ward
11:00am – 1:00pm &
6:00pm – 8:00pm
A7 Gynaecology & Antenatal Ward
6:00pm – 8:00pm
A8 Mixed Surgical Specialty Ward (General Surgery, ENT, Ophthalmology & Oral-Maxillofacial Surgery and Dental Unit)
12:30pm – 2:00pm
A9 Orthopaedics & Traumatology Ward
2:30pm – 4:30pm
A10 Combined Neurology and Neurosurgery Ward
5:00pm – 6:00pm
A11 Infection Screening Ward / Intensive Care Unit
Not Applicable
B4 Female Medical Ward
5:00pm – 6:00pm
B5 Female Medical Ward
5:00pm – 6:00pm
B6 Paediatric and Adolescent Medicine Ward
11:00am – 1:00pm &
6:00pm – 8:00pm
B7 Postnatal Ward
6:00pm – 8:00pm
B8 Surgical Ward
12:30pm – 2:00pm
B10 Intensive Care Unit
Not Applicable
B11 Infection Screening Ward
Not Applicable
D5 Cardiac Care Unit
5:00pm – 6:00pm
D6 Special Care Baby Unit
4:00pm – 8:00pm
D9 Emergency Medicine Ward
11:00am – 12:00pm
D10 Intensive Care Unit
Not Applicable
D11 Infection Screening Ward
Not Applicable
E4 Female Medical Ward
5:00pm – 6:00pm
E5 Female Medical Ward
5:00pm – 6:00pm
E6 Haematology Ward
5:00pm – 6:00pm
E7 Paediatric & Neonatal Intensive Care Centre / Special Care Baby Unit (Temporary service relocation to F7 ward for renovation with effect from 21 June 2022)
4:00pm- 8:00pm
E8 Surgical Ward
12:30pm – 2:00pm
E9 Male Orthopaedics & Traumatology Ward
2:30pm – 4:30pm
E10 Female Surgical Ward
12:30pm – 2:00pm
E11 Infection Screening Ward
Not Applicable
F4 Medical Ward
5:00pm – 6:00pm
F5 Male Medical Ward
5:00pm – 6:00pm
F6 Medical Ward
5:00pm – 6:00pm
F8 Private Ward & Special Accommodation Ward
11:30am – 12:30pm &
6:00pm – 7:00pm
F9 Female Orthopaedics & Traumatology Ward
2:30pm – 4:30pm
F10 Surgical Ward
12:30pm – 2:00pm
F11 Infection Screening Ward
Not Applicable
Location:
East Block
Wards
Visiting Hours (scheduled visit only, one hour per each visit)
G2 Female Psychogeriatric Ward
Not Applicable
G3 Child and Adolescent Psychiatry Ward
3:00pm – 4:00pm
4:00pm – 5:00pm
G4 Female Psychiatric Ward
Not Applicable
G5 Medical Ward
5:00pm – 6:00pm
G6 Clinical Oncology Ward
3:30pm – 5:30pm
H4 Male Psychiatric Ward
Not Applicable
H5 Integrated Medical & Geriatric Female Ward
5:00pm – 6:00pm
H6 Orthopaedics & Traumatology Ward
2:30pm – 4:30pm
J2 Male Psychogeriatric Ward
Not Applicable
J3 Female Psychiatric Rehabilitation Ward
Not Applicable
J4 Female Psychiatric Ward
Not Applicable
J6 Clinical Oncology Ward / Private Ward & Special Accommodation Ward
3:30pm – 5:30pm
K3 Male Psychiatric Rehabilitation Ward
Not Applicable
K4 Male Psychiatric Ward
Not Applicable
K5 Integrated Medical & Geriatric Male Ward
5:00pm – 6:00pm
K8 Renal Ward
5:00pm – 6:00pm